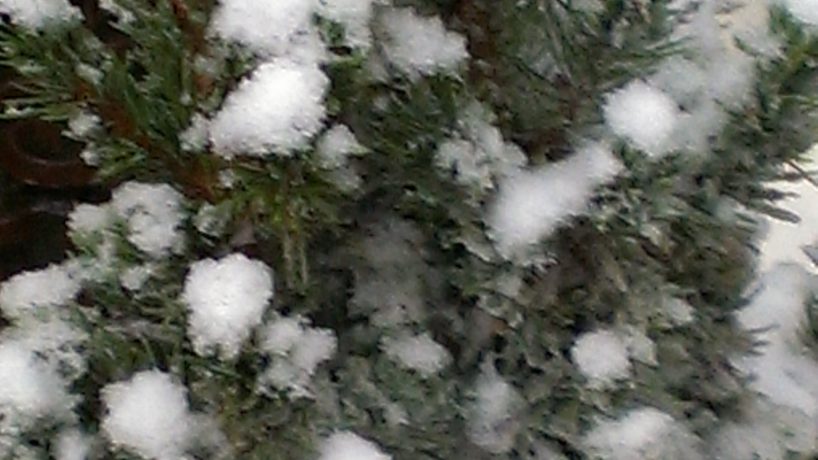 Unfortunately, the weather has defeated us all over the last week. We had a faulty boiler on Monday and it was absolutely freezing in school with temperatures well below freezing. Then came the snow! We were undecided about closing initially because there didn't seem to be the heavy snow predicted. During the evening, however, the Local Authority closed all schools for safety. By that time the roads were treacherous so it was a sensible decision.
We are expecting to be open as usual on Monday 5th March but please check here on our website and for texts. You can find out about school closures on the Birmingham City Council website and on local radio, too.
Above all, we hope that you have all managed to stay safe and warm and that your journey to school on Monday is safe, too.