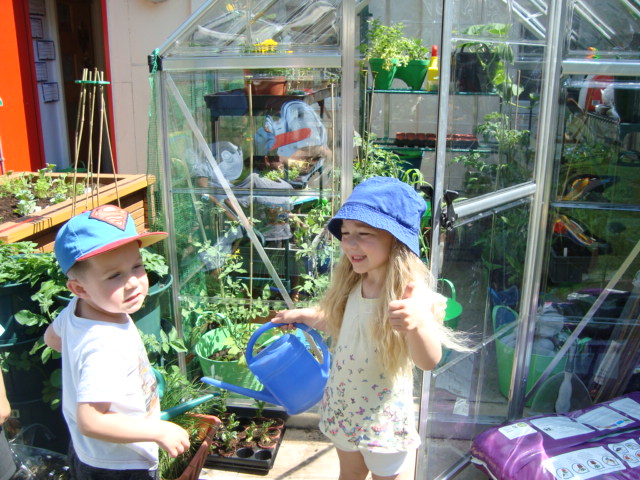 We are all amazed at how well everything is growing in the greenhouse. The children have been helping the adults to water the plants.
Read More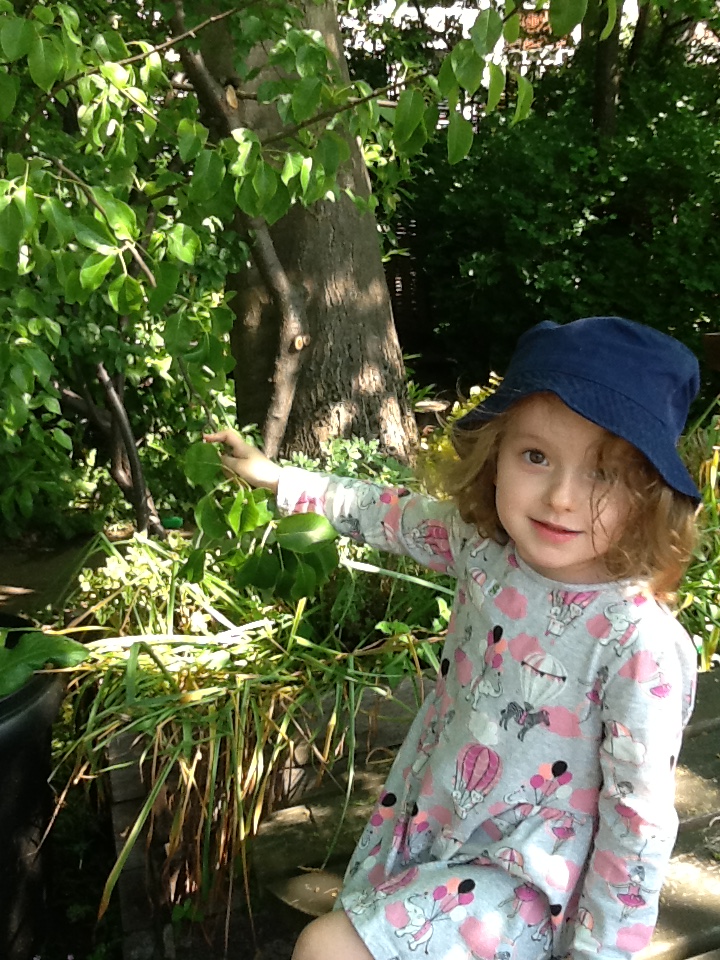 This week some of the children noticed the pear tree. The adults and the children noticed a small pear growing on it one child commented 'I want to eat it.' They discussed that it had to grow bigger before they ate it. The children noticed the...
Read More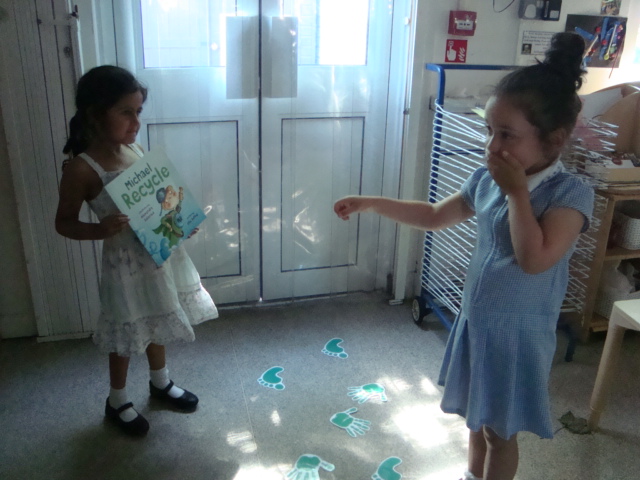 Wow! Who has visited us today! It's only Michael Recycle telling us recycling is the way! The children discovered hand and footprints in the classroom with a book and a homework challenge! We discovered it was Michael Recycle who wanted us to think ...
Read More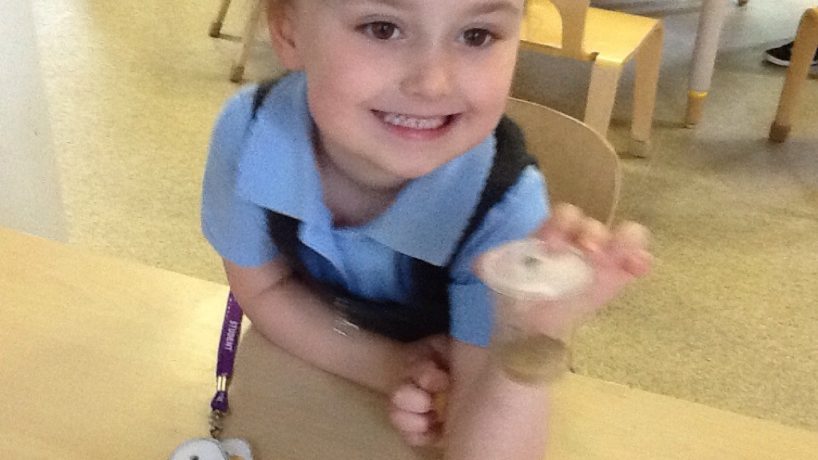 This week we had a delivery. The adults placed the parcel in front of the children and encouraged them to think about what might be inside. One child commented ' A gorilla, a small one!' Another child guessed ' I think it's Lola be...
Read More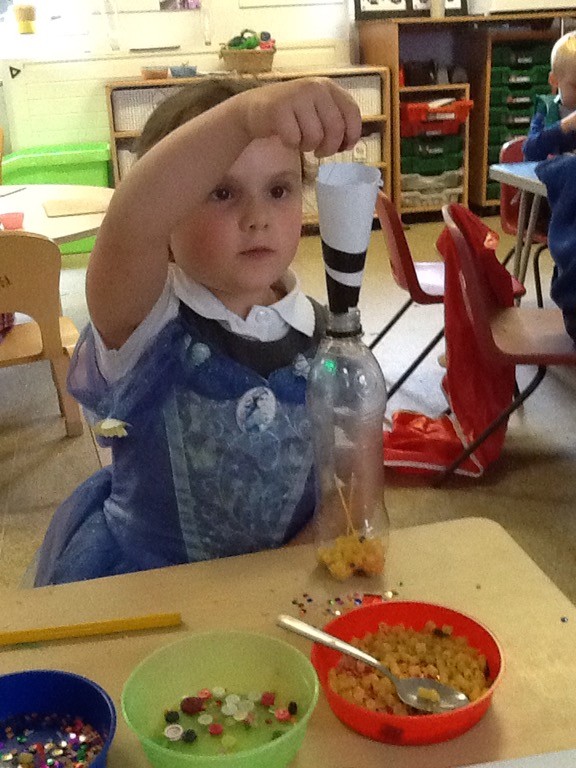 After having a note from Michael Recycle we have begun thinking about using old things to make new! This week some of the children have brought a bottle in and made a shaker out of it! They decorated their bottle and then added different things into their...
Read More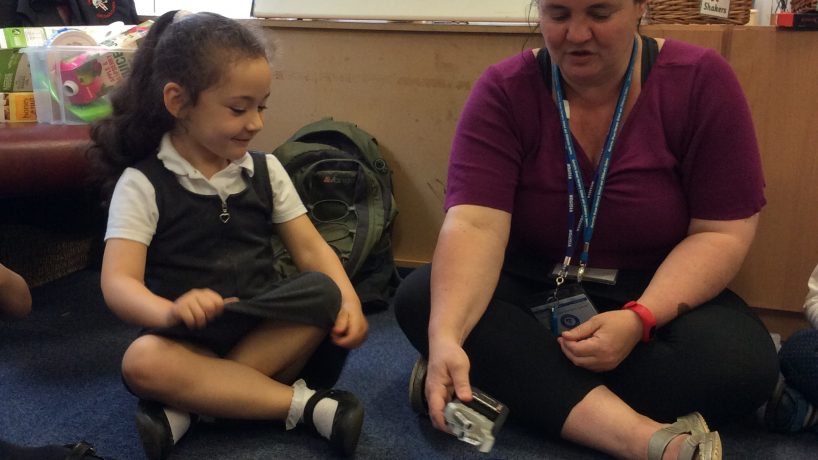 This week Ann our visiting musician came into Nursery. We worked in colour groups and created some brilliant songs about recycling and of course Michael Recycle. The children had some brilliant ideas and suggested words and rhythms for the songs.
Read More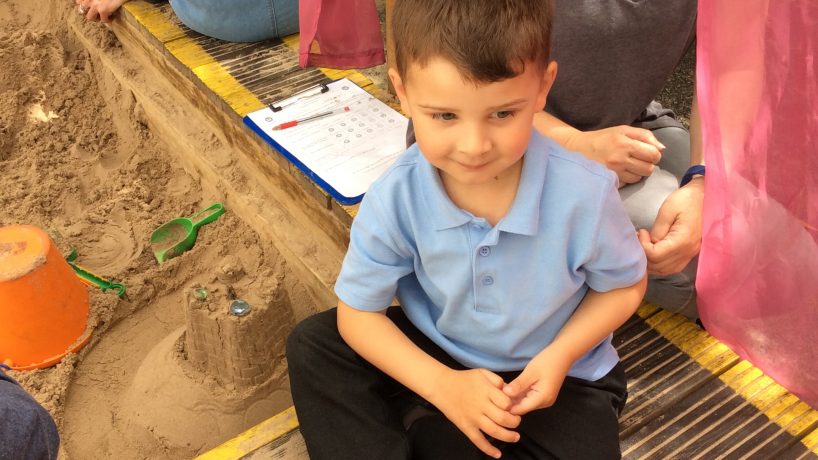 On Friday we invited our families into Nursery. The children were very excited and enjoyed spending time with their special adults. It was a lovely turn out and we received some lovely comments. Thank you to all who attended.
Read More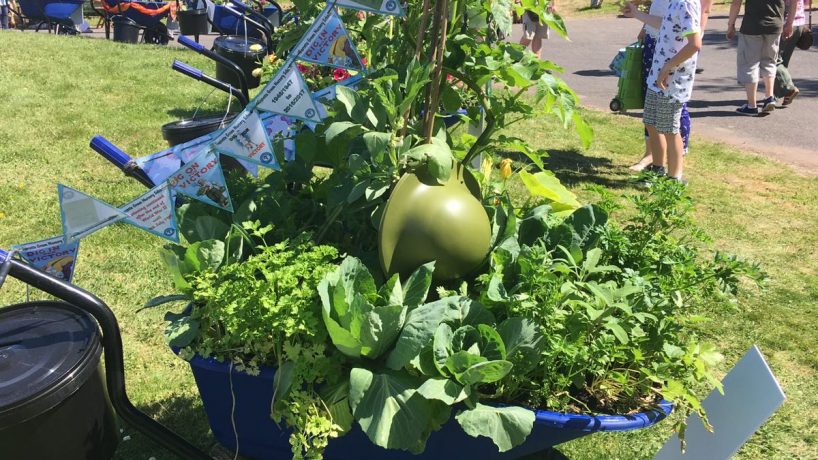 This week our wheelbarrow was collected. The children and the staff have entered into a competition at Gardeners' World Live to grow everything you need for a meal in a barrow! Our ingredients made a Wooten Pie that was used around seventy years ago...
Read More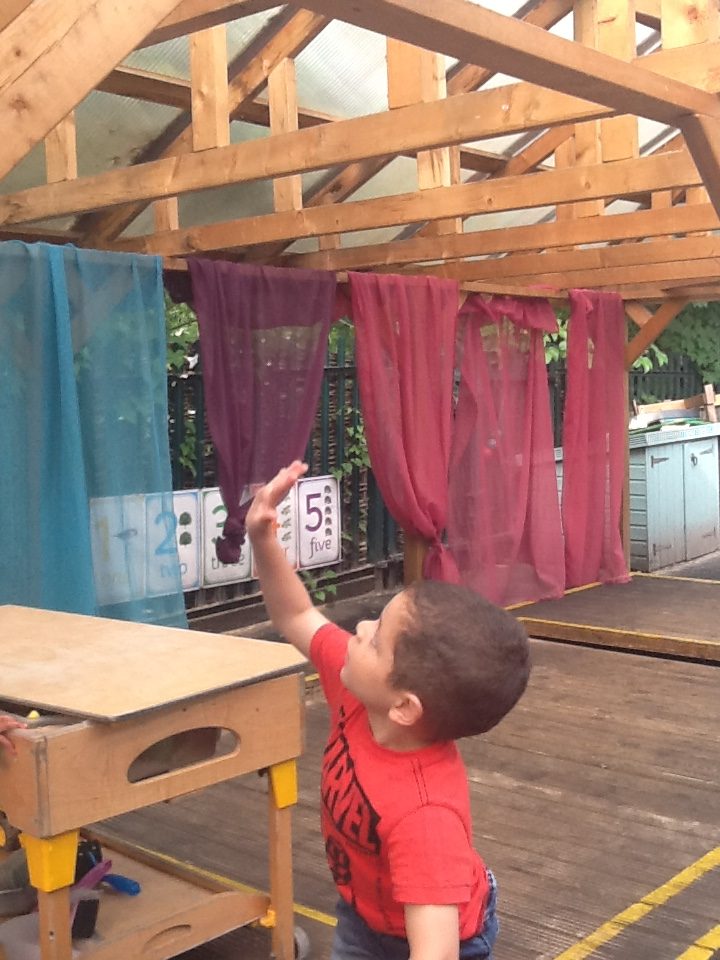 This week we found our Beat Babies missing, we were so worried. The children shared lots of ideas about where they could be one child suggested, 'I think the Number Ninja has taken him.' Another child said 'I think he has gone on holiday...
Read More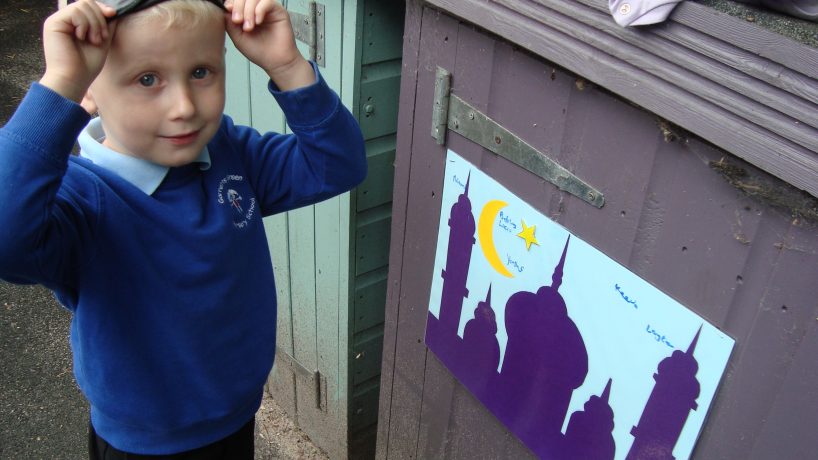 Today we celebrated Eid, we shared a story about Eid and Ramadan, dressed up in traditional clothing whilst dancing to some Eid party music. At snack time we tried dates traditionally eaten to break fasting. The children collaged a beautiful mosque and we...
Read More